Transit point to end user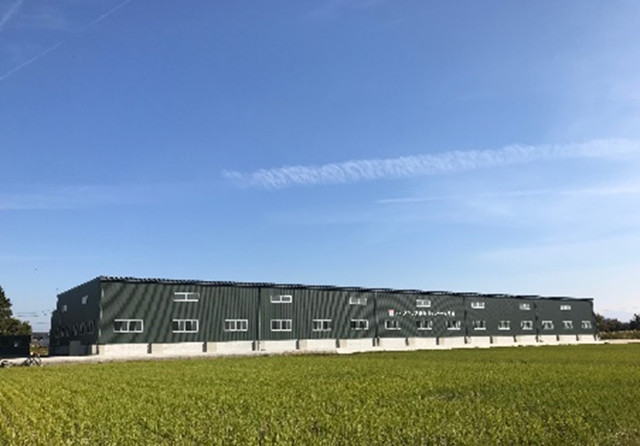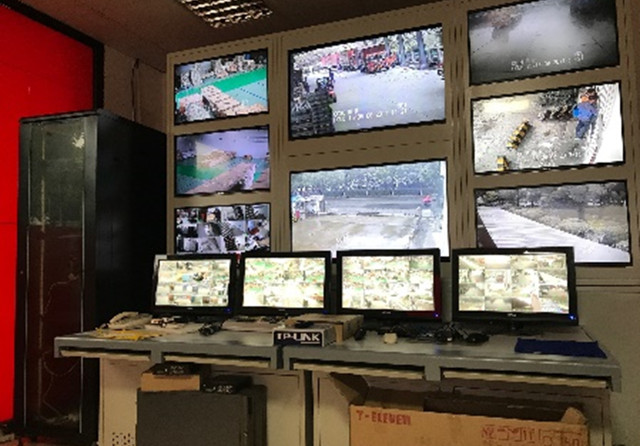 In order to respond to the needs of each company, a warehouse capable of JIT compliance, a stock keeping warehouse, a warehouse capable of distribution processing and we are separating facilities. Especially for distribution processing in warehouse from logistics from overseas production to domestic end user Guests outside the prefecture are also using the benefits of moving warehouses to Niigata.
Distribution processing
We can store warehousing parts for import procurement and it is possible to correspond to every scene such as inspection, examination, assembly, drawing assembly, wiring attachment according to shipment. We will respond to procurement of materials and repair of parts after inspection.
JIT compliant
We are making a system that can respond to requests such as immediate payment for stored items according to the factory line schedule.
Heavy object correspondence
We own 10 ton cranes in our own heavy-duty warehouse and we possess to 15 ton cranes at a cooperating company warehouse.
We can consistently request storage, transportation and packaging of heavy objects.
Long-term storage compliance
long-term storage For customers who request it, we are proposing a warehouse with a low cost We will coordinate so that customers can benefit.
Company
TSUBAME LOGIS Corporation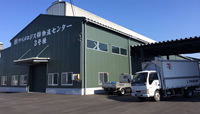 Head office

353 Ozeki Tsubame-city Niigata prefecture
TEL/+81-256-63-4663

Yoshida garage

10-15 Konosu Yoshida Tsubame-city Niigata prefecture

Niigata inspection and distribution center

1309-1 Ozeki Tsubame-city Niigata prefecture