Inspection logistics business
Loading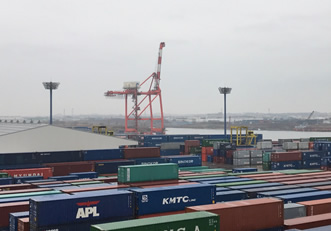 Containers arriving from each port in Japan can enter directly into the center, so we are taking advantage of it to reduce sideways fare and maintain product quality. You can also arrange collection of goods on the truck.
Product inspection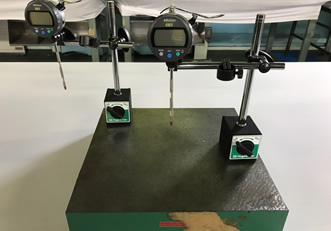 We have been certified by foreign investors and major companies for inspectors, we are accepting inspections of many products ranging from IT related equipment, furniture household appliances, precision machine parts, medical equipment parts.
※ All employees and administrative departments manage securely confidentiality.
Document management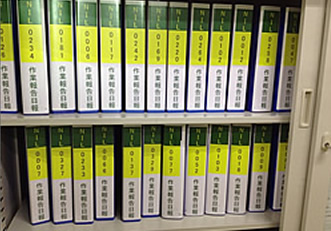 We have strictly kept the data in the storage cabinet which can be locked by conducting PC management as we can keep your deposit.
Management of inspection reports, analysis documents, etc. are organized and kept in a document storage cabin which can be locked by the office.
Rework, product assembly / finish processing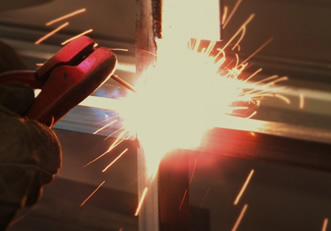 Niigata Prefecture Tsubamesanjyo is an industrial clustered area such as metal, plastic, stainless steel, furniture and so on. We will deliver the precision finish processing of imported products to your company's destination with responsibility utilizing the relevant processing company. We also process, assemble and set up our products even at our company Please consider using Niigata Prefecture's processing accumulation area.
Industrial waste collection and transportation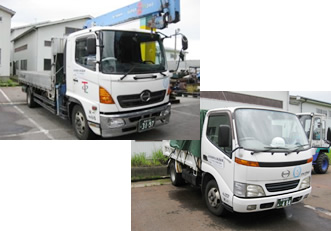 As we possess industrial waste handling licenses, processing of NG goods and packaging materials that are no longer needed is processed or recycled promptly. We have reviewed the useless cost once, please use it by all means.
Domestic individual shipment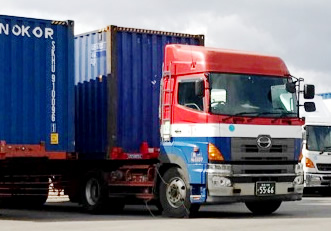 Based on the long history of 1961, founded, we are using domestic shipping and individual shipping.
From wing cars, gates, unic, flat, light trucks to trailers, We have always 65 vehicles.
Refrigerated transportation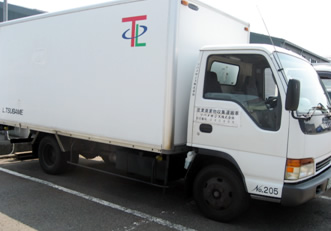 We mainly collect and transport specially controlled industrial waste from medical institutions, but also collect and incinerate confidential documents.
Since the bottom of the car interior is a belt conveyor, it is convenient for unloading cargo.
Precision Machinery Transport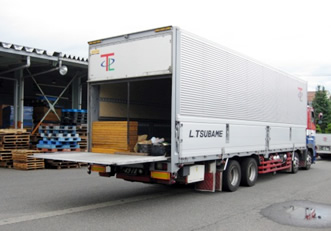 The elevator type gate is mounted behind the vehicle, and the shock to the cargo is also suppressed with air suspension.
Furthermore, since all the vehicles are equipped with multistage foldable cushioning materials, we are also good at transporting products related to electronic devices, and we are transporting by drivers that have been educated on the transport of precision equipment.
Drainage transport
Containers will be shipped to each importer, including the product drowage to be inspected at our inspection center.
Product storage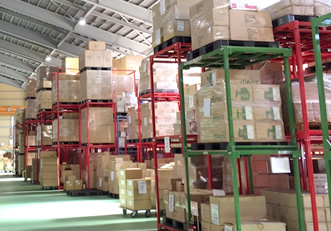 The center is located alongside the headquarters of Tsubame Logis Co., Ltd., has established warehouses, inspection sites, management offices, conference rooms, etc., and we are using it freely for many customers. Please do not hesitate to contact us.
Company
TSUBAME LOGIS Corporation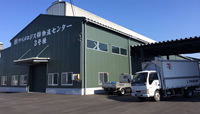 Head office

353 Ozeki Tsubame-city Niigata prefecture
TEL/+81-256-63-4663

Yoshida garage

10-15 Konosu Yoshida Tsubame-city Niigata prefecture

Niigata inspection and distribution center

1309-1 Ozeki Tsubame-city Niigata prefecture