Comprehensive logistics through one stroke

Overseas to domestic procurement · OEM production · import / export · distribution processing · trade agency · product repair service · inspection work etc. are collectively undertaken.
Please use it for reducing outsourcing costs, trade costs and logistics costs.
Bridging the business
I would like to export overseas to lower domestic sales volume, want to increase sales share overseas in anticipation of the future or want to procure from overseas
According to your request, we will be able to introduce overseas buyers and suppliers. We aim to be a company capable of total coordinating all operations related to logistics.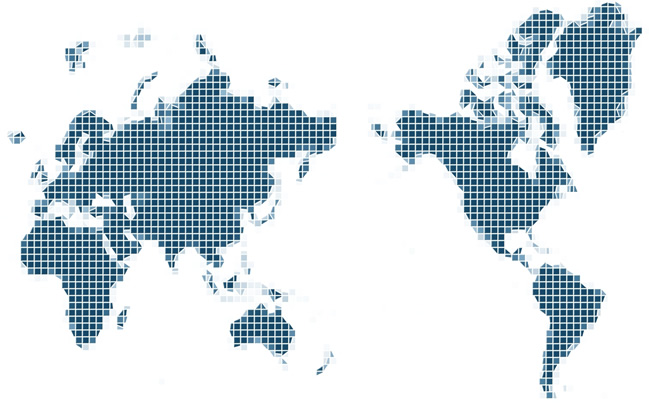 Warehouse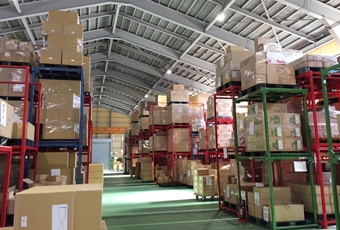 We will operate your distribution center in the city with the largest port on the side of the Sea of Japan.
customs clearance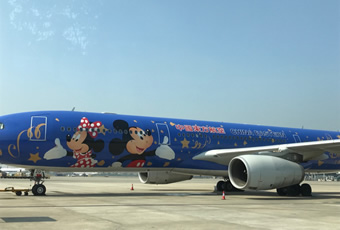 Import and export declarations to accurate and prompt customs are carried out by customs officers with experience of trade practice in a thorough system.
Inspection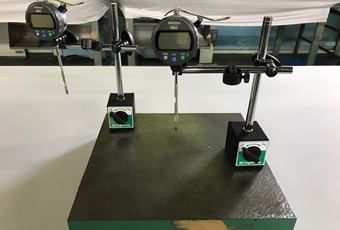 We will respond to your request with a thorough inspection system by quality control experts.
Company
TSUBAME LOGIS Corporation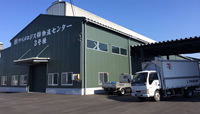 Head office

353 Ozeki Tsubame-city Niigata prefecture
TEL/+81-256-63-4663

Yoshida garage

10-15 Konosu Yoshida Tsubame-city Niigata prefecture

Niigata inspection and distribution center

1309-1 Ozeki Tsubame-city Niigata prefecture